PodBrand Media (PBM) is an agile and creative podcast media Company that produces high-quality, content-rich podcasts to help build your brand. Each episode of your podcast, YOU are the guest… we interview YOU!

Branded Podcasting – a new way to tell your story!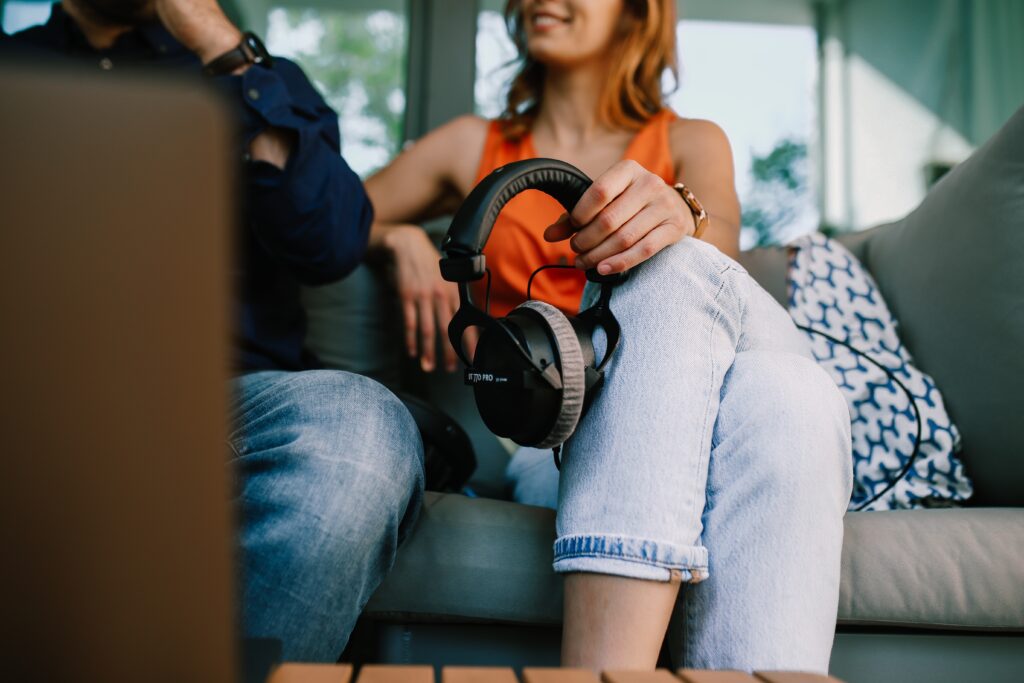 OUR ONE THING? Podcasting
Utilizing our TWO Superpowers:
1.  Engaging, conversational atmosphere; and
2.  Insightful questions to draw out richer content.
"Done For You" Podcasting Package:
Discovery Session and Podcast Setup
Quarterly strategy sessions with you
Short but powerful podcast interviews
Published episodes with bulleted show notes
Video file available
All for one, affordable price!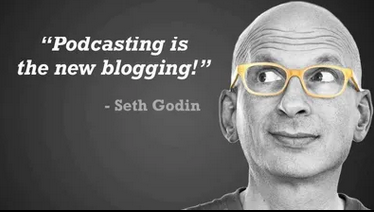 PodBrand Media, LLC
Working Remotely from the Eastern Seaboard
Tel – +1 804 372 3237